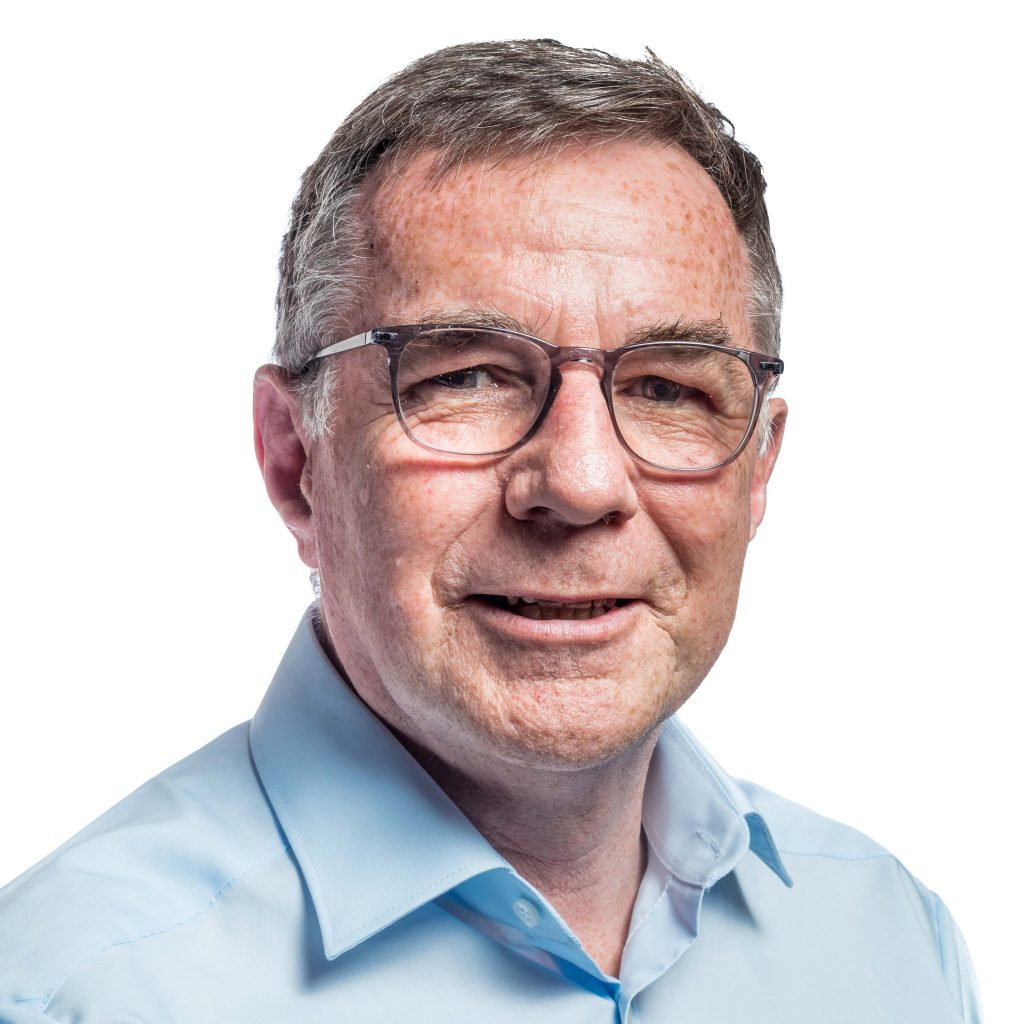 Alan Campbell
Second, Tour Secretary
Mother club: Buckie Curling Club
Other clubs:  Formerly inverness curling club
Home ice rink: Elgin, Moray
Years curling: 40
Occupation: International sales manager: Walkers Shortbread Ltd
Status: Married
Curling offices held: many roles at club committee  and province level
Curling achievements:
Still being able to play this great game in my 60's, and
Having a teammate of 35 plus years still playing in my team.
Why i wanted to be part of the curling tour:
Heard so much about this tour from those who toured previously that the Appitite was well and truely wetted!
Always hoped i would get the chance to do this amazing tour as i retired and Was still theoretically semi fit…to old next time round!
Hobbies/interests:
Caravaning
Gardening
Walking my two-year-old Aussie Labradoodle.
Will pick up the golf sticks in a year or so again once retired.