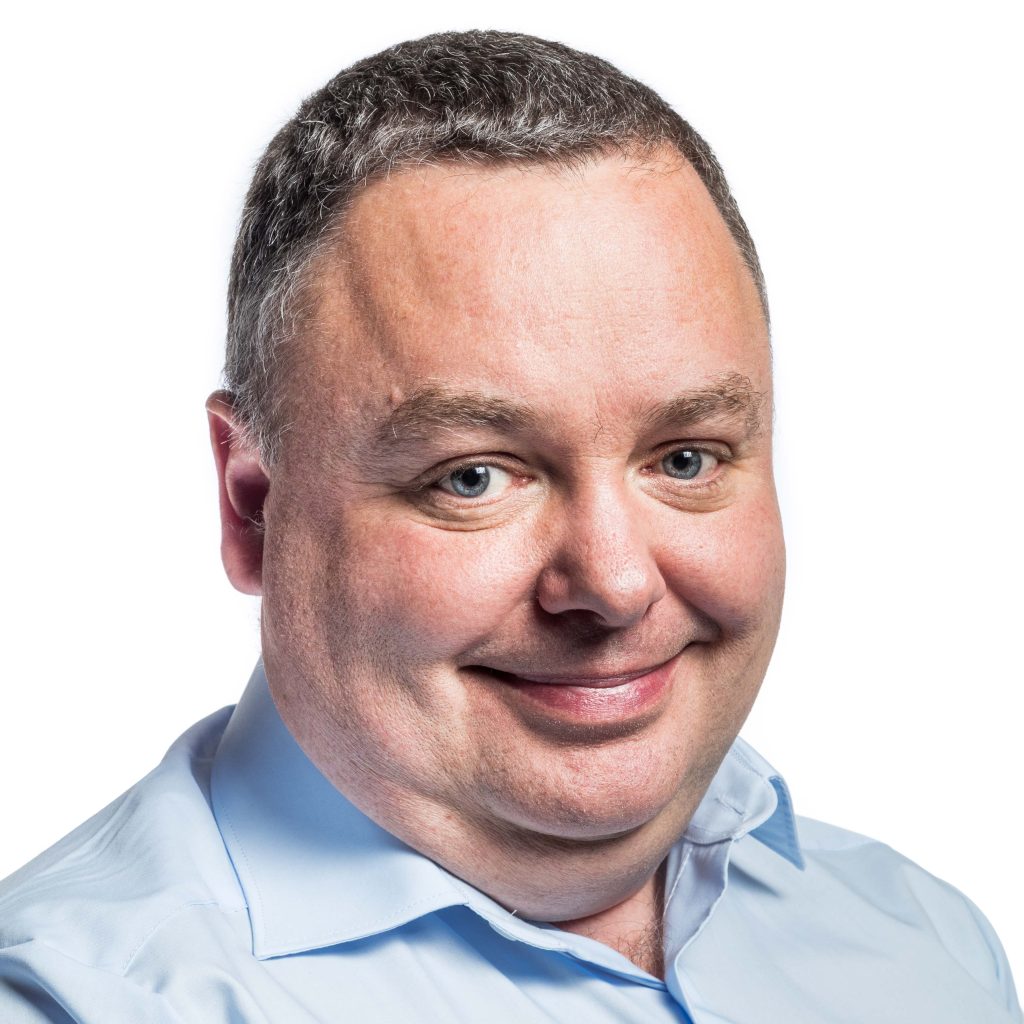 Andrew Ferguson
Second, Tour Secretary
Mother Club: Barbarians Curling Club
Other Clubs: Gogar Park Curling Club
Home Ice Rink: Murrayfield ice Rink (www.edinburghcurling.co.uk)
Years Curling: 37 years
Occupation: Chartered Engineer (Highways & Transportation)
Status: Divorced (2 children)
Curling Offices held:
Secretary Gogar park Curling club (2000 to present)
Match Secretary Barbarians Curling Club (2017 to present)
Captain Barbarians Curling Club (2014/15 & 2015/16
Director Edinburgh Curling Club (3 years during early 2000)
Founder member of Barbarians Curling club in 1995
Curling Achievements:
Represented Barbarians Curling Club and Murrayfield ice rink in the National Rink Championships Finals several times in the last 10 years and finishing as a quarter finalist in 2017, 2018 & 2020
Play in Division 1 of Gogar Super League and Midlothian Province League thoughout most of the last 15 years
Why I wanted to be part of the curling tour:
I took up curling when I was 12 and continued to curl throughout my junior and university careers. While moderately successful as a curler I have taken a huge amount of joy and satisfaction from the comradery of playing in many teams and partaking in the social aspects of curling competitions. On leaving University, I along with 3 friends formed the Barbarians Curling Club with the view of continuing many of the University curling traditions and particularly the social aspects. Almost every year since forming, the club has sent at least one team to take part in an away curling competition, either in Europe or Scotland, many of which I have been part of. I became aware of the Canadian Curling Tour early on in my curling career and have learned more about them from several previous participants. I know that playing in the Canadian tour is probably going to be the highlight of my curling career and look forward to doing it while young and fit enough to fully embrace the opportunities.
Hobbies/Interests:
Apart form curling, which takes up much of my winter time, I also take part in a number of other outdoor activities including cycling and walking during the summer and skiing in the
winter. Recently I have taken up Stand-up paddle boarding and canoeing.