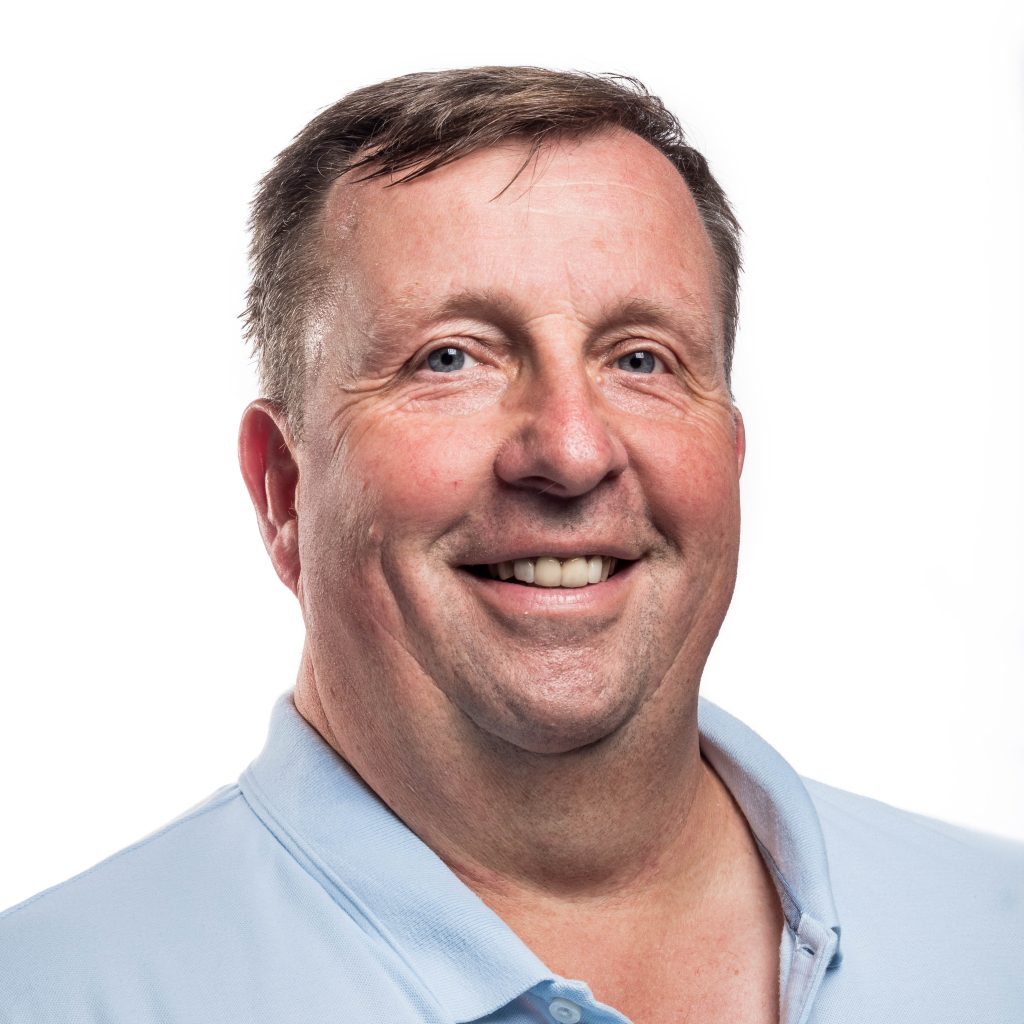 Douglas Reid
Second, Tour Captain
Mother Club: Stewarton Heather
Other Clubs: None
Home Ice Rink: Greenacres
Years Curling: 45
Occupation: Business Owner
Status: Married
Curling Offices held:
2021 – 2024 President of Ayrshire Province
2020 – 2022 Chairman of Hansel Village Charity Bonspiel
2014 – 2016 President of Stewarton Heather Curling Club
1994 – 2012 Treasurer of Stewarton Heather Curling Club
2013 – 2016 President of Eglinton County Curling Game
Curling Achievements:
National Province Championship – Winners 2020
Rink Championship – Winner 2001, Runner Up 2004
Scottish Senior Men's Championship – Losing Semi-finalist in 2018 & 2019
Scottish Pairs Championship – Runner Up in 1993 & 2015
Eglintoun County Curling Game Winner – 1991, 2007, 2009, 2012, 2015 & 2018
Maxwell Trophy – Winner 2008, 2020 & 2021
Ayr Super League – Winner 2007 & 2020
Why I wanted to be part of the curling tour:
I like to travel and I enjoy curling – I can't think of a better way to combine the two!!
I regard myself as quite competitive by nature and while I will always play as hard to win on the ice as I did on the rugby field, but it's also very important to be equally sociable after the game whether you win, lose or draw. Winning is the preferred outcome but I really enjoy the game of curling and will always play with a smile on my face. I look upon this tour as a once in a lifetime opportunity to test myself and my stamina against good Canadian curlers, while at the same time also having the opportunity to meet similarly minded people who hopefully ​ upon return from the tour will be regarded as close new friends particularly amongst the Touring Committee team and maybe even some of our hosts.
You can see from my achievements that I have played in many of the National Competitions that are available to club curlers with varying degrees of success. I enter into these competitions as I really enjoy the experience of competitive curling but it also provides the opportunity to play at a variety of different ice rink venues and meeting new people or reacquaint myself with others from previous years / events. Going on Tour to Canada would
expand these horizons greatly.
I have been lucky enough to play against several touring teams from both Canada and USA and am currently leading the Committee which is making sure that the USA Tourists arriving in January 2023 are well looked after at Ayr Ice Rink. I have also had the opportunity to play abroad in a Bonspiel near Chicago in 2010. The whole experience was fantastic and I like to think we made a good impression as we have reciprocated by hosting 2 groups of Curlers from the USA in 2014 and 2017 who decided they wanted to experience curling in Scotland.
At the end of the day all of the tourists will be Ambassadors for Scottish Curling and should represent themselves appropriately at all times and I think that I possess the skills on and off the ice to be an asset to a successful touring team.
Hobbies/Interests:
My main sporting interest out-with Curling are Golf and Outdoor Bowling. I am a member of Kilmarnock Barassie GC and for the last 4 years have held the position of Finance Convener on the Club Council with no sign of being released from that commitment. I am also a member of Dunlop Bowling Club and am currently the President of this club, after having held the position of Treasurer for many years.
I am renowned for getting involved in too many committees, but if I see something needing done or organized and I think I can assist and it's for a good cause then I am happy to get involved. Examples of this would be Residents Association Treasurer for 12 Years, Fundraising for The Ayrshire Hospice & Hansel Foundation, Auditing and preparing Accounts for several local  organizations including eg Churches, Pre School Nursery Groups.
Out-with the above I have an interest in cars, and according to my wife have a bad habit of changing the one I own too often.
Other than this I like to travel, the world is a very large place and there are many countries that I have still to visit for the first time and several I would like to return to.