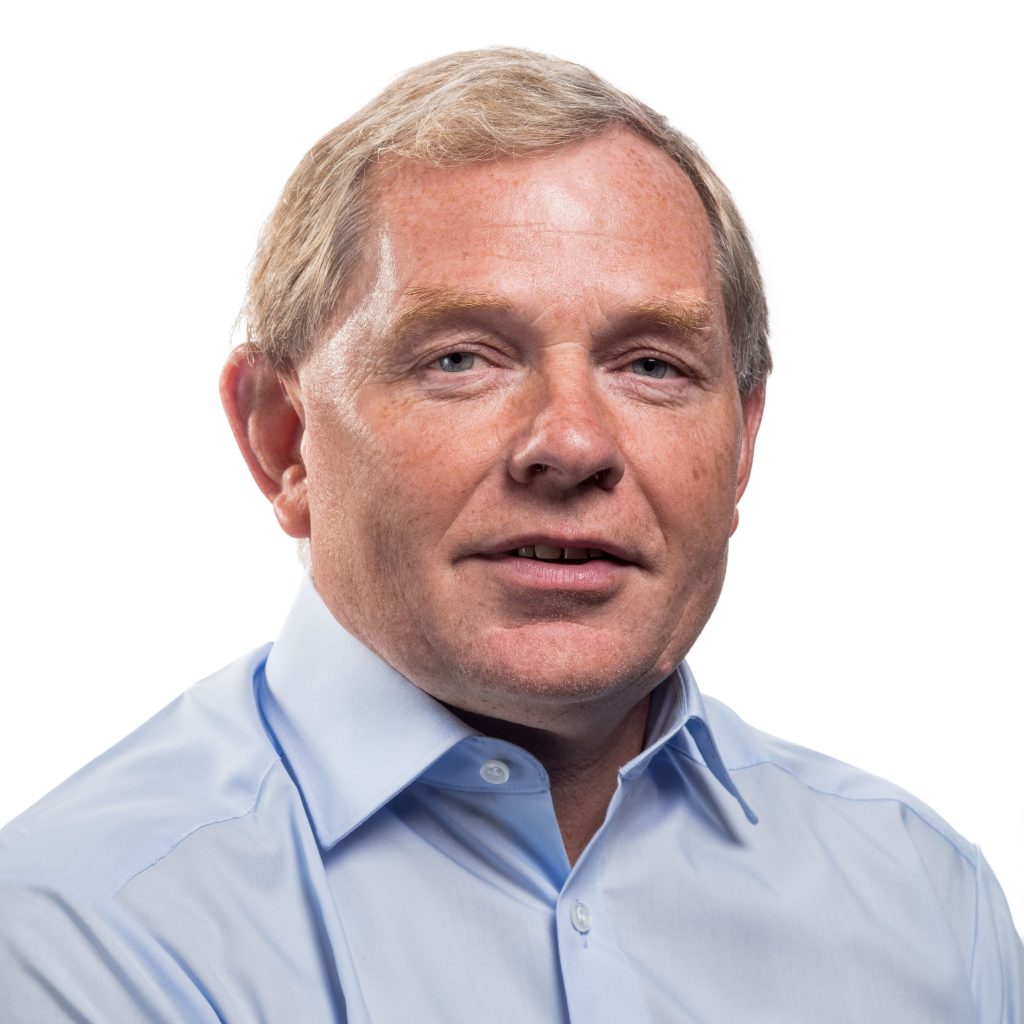 Ian Drysdale
Skip, Tour Vice-Captain
Mother Club: Rothes Curling Club
Other Clubs : Forret Curling Club
Home Ice Rink: Perth Ice Rink
Years Curling: 43
Occupation : Retired Estate Agent & Farmer
Status : Married – son, daughter & granddaughter
Curling offices held:
Rothes Curling Club – President 2002-04 & 2022-24
Rothes Curling Club – Treasurer since 2006
Curling achievements:
Scottish Senior Champion – 2017
Yara Farmers Championships – Winner 2001
Represented Scotland in World Seniors in Lethbridge, Canada – 2017
Young Farmers Scottish Champion – 1987
Why I wanted to be part of the curling tour:
It has always been an ambition of mine since I started curling to take part in the Strathcona Cup. Some of my curling colleagues were on the 2003 Strathcona Cup tour and I have heard numerous stories, (although probably not all of them) which made me all the more determined to take part in this tour. Now I have the time to go since I have retired and (hopefully) the knee's and joints will still be able to cope with this experience, this is the perfect time for me to go.
Curling for me is not just about the game itself but is also about meeting in the bar afterward to chat and have a few drinks.
Hobbies/Interests:
Bowling – Currently greenkeeper & vice president of Leslie Bowling Club.
Curling – Played for 43 years at Kirkcaldy, Kinross & Perth Ice Rinks. Played in Scottish playdowns in my younger years at district and Scottish finals. Played in 1st Division of Perth Super League for over 30 years (with the odd year in Division 2).
Golf – I am a member of Balbirnie Park Golf Club where I enjoy a round of golf most weeks although sometimes you may not think I had played before.