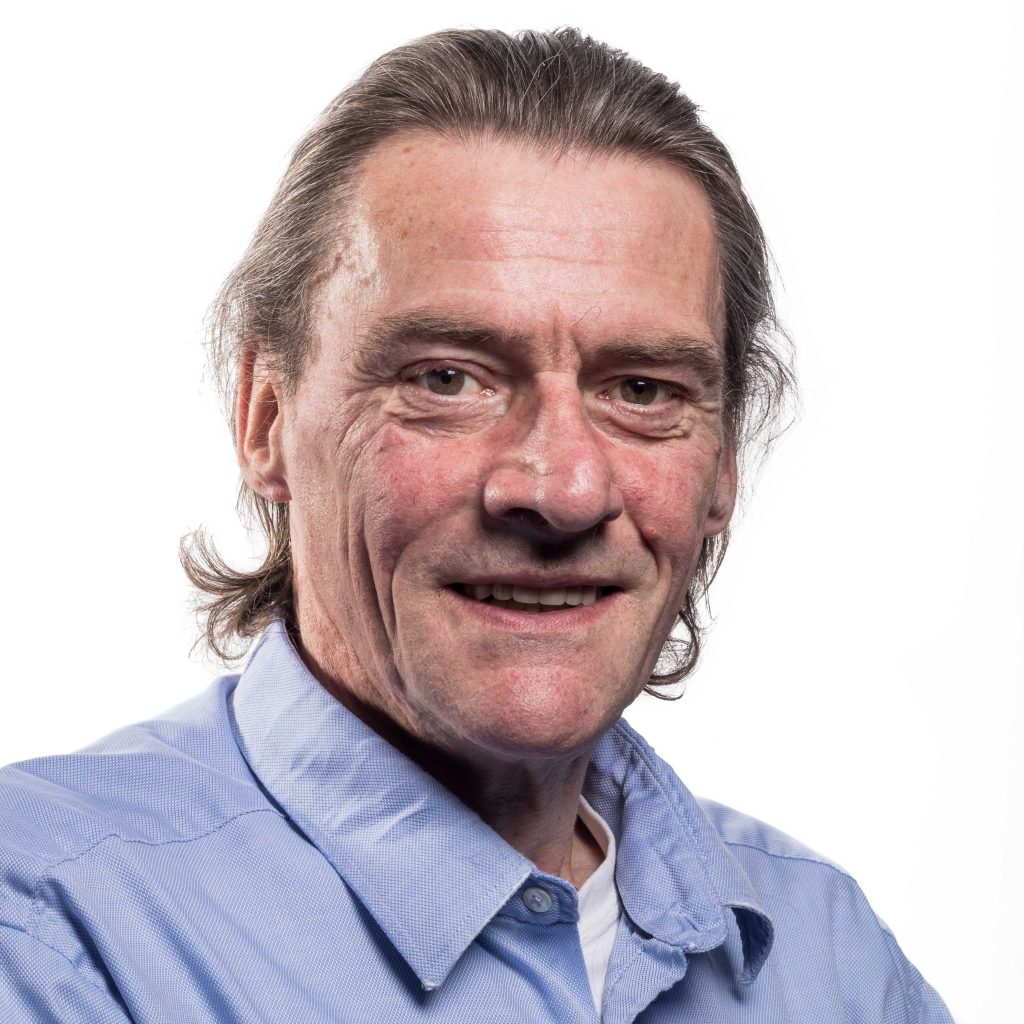 James Young
Third, Tour Treasurer
Mother Club: Turriff (1996-date), Methven (c1976-89)
Other Clubs: None
Home Ice Rink: Curl Aberdeen
Years Curling: 47
Occupation: My wife Jackie and I own and operate a small grouping of children's pre-school nurseries based in Aberdeen City and Shire.
Status: Married, 3 grown up children aged 30, 27 & 25
Curling Offices held:
Turriff Curling Club – Secretary (2015-date)
North East Province – Secretary 2012-19
Curling Achievements:
Local Ice Rink & Province Competitions – Participate in most local competitions with varying
Degrees of success including the odd competition win but the main reward is the never-ending camaraderie and banter
Scottish Junior Championship – Finalist
Scottish Mens Championship – Pre-qualifier/Playdown winner, 1987, 2008
Scottish Seniors Championship – 3 x Participant
Scottish Province Championship Finals – 3 x Participant
Scottish Pairs Championship Finals – 3 x Participant (2 x Quarter Finalist)
Rotary Tour to Canada – Participant 2016
Perth Open – Winner 1986, Runner Up 1987
Bill Ross Trophy (Sweden) – Participant 1985
Why I wanted to be part of the curling tour:
I have curled since the age of approximately 10 years of age, initially in my home town of Perth where my parents and many family friends were keen curlers.
From 1989 until 2005 career and family commitments necessitated a reduction in my curling activities to the very occasional social "bounce" game. I started curling again in earnest in 2005 in Aberdeen and it has been my main winter activity since.
I have been lucky enough to participate in an outward Rotary Tour to Canada and have assisted in arrangements for incoming Canadian, USA and Swiss Tours to Aberdeen.
Throughout my life curling has introduced me to many varied and interesting people, many of whom have become close friends.
The outgoing 2023 Strathcona Tour is an opportunity to meet new friends, both within our own tour party and our expectant Canadian hosts, all whilst playing a game where the
unpredictability, nuances and variety of outcome never cease to fascinate me.
Hobbies/Interests:
All Things Curling
Shooting
Fishing
Hillwalking
Classic Cars (principal cash sponsor of a 2005 Jaguar XJR)
Dogs (man-servant to 2 cockers)
Gardening
Occasional Golfer