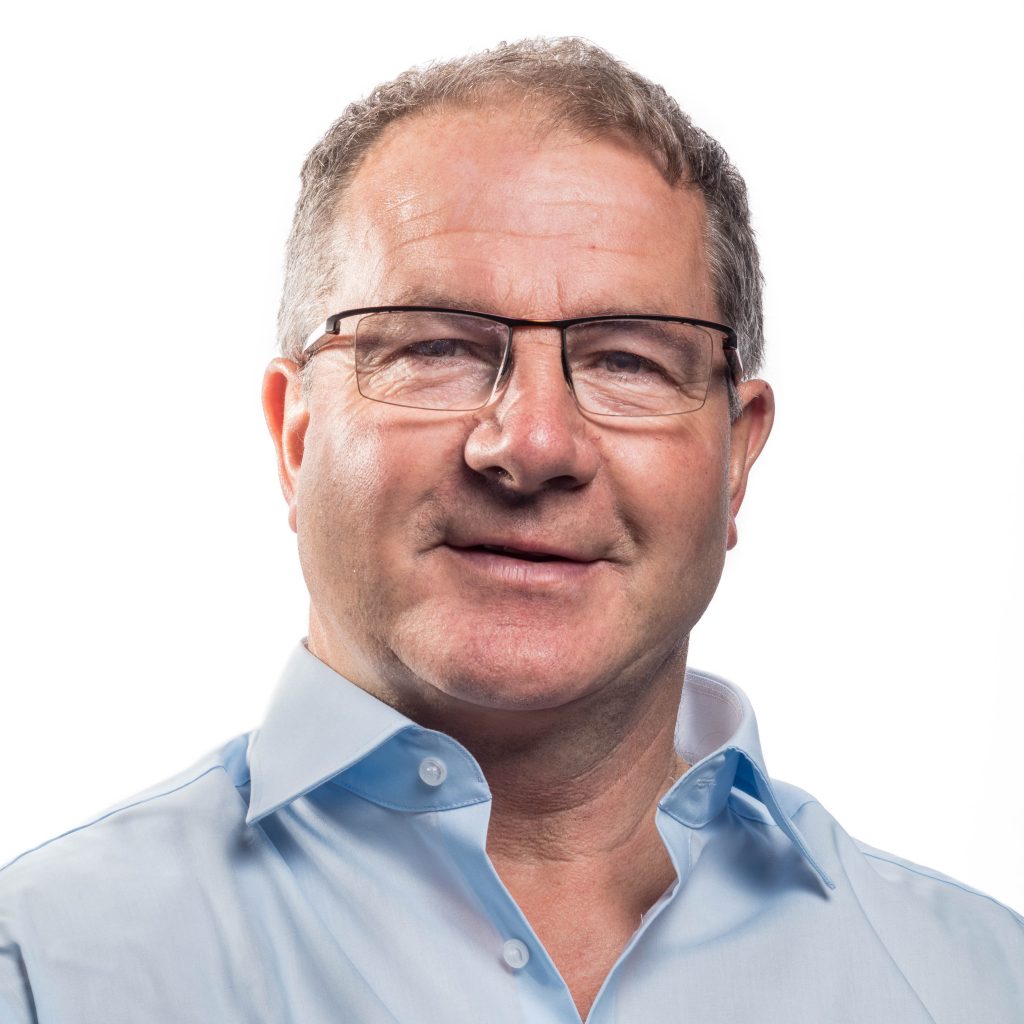 John Dowell
Skip, Tour Vice-Captain
Mother Club: Evenie Water Curling Club
Other Clubs: None
Home Ice Rink: Forfar Indoor Sports
Years Curling: 42 years
Occupation: Farmer/businessman
Status: Married with 3 grown up boys. One of them (Angus) being an ex-world Junior Champion.
Curling Offices held: Club President x 2, Secretary 10 years and treasurer for 21 years to current day. Past Province President
Curling Achievements:
Scottish Senior champion 2020 and 2022.
5th in World Championships in Geneva 2022.
Why I wanted to be part of the curling tour: To sample the great camaraderie and curling that I have heard about from many past tourists whilst in Canada. We didn't get to go to
Kelowna in 2020 due to Covid.
Hobbies/Interests: Golf, shooting and long walks with my wife and the dog.