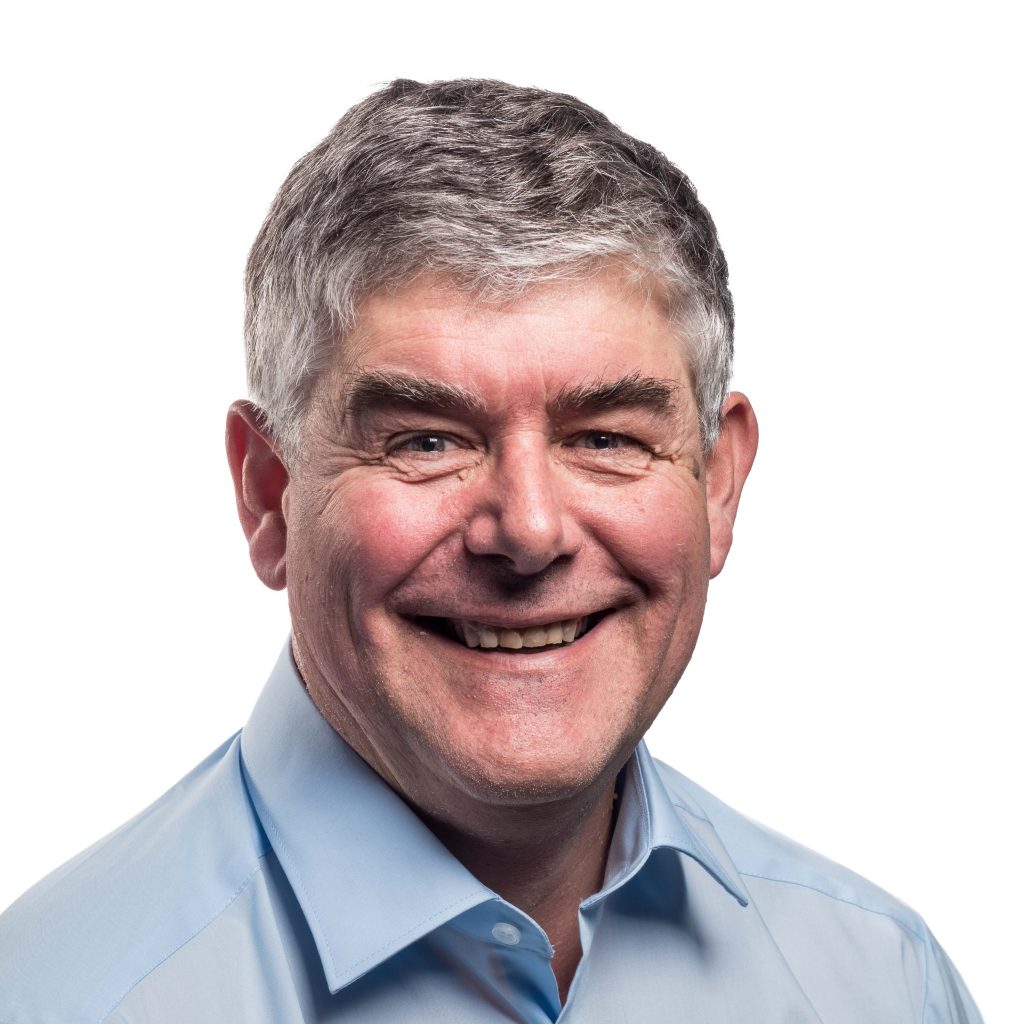 John Henderson
Lead, Tour Treasurer
Mother Club: Glasgow XX Club
Other Clubs: Pollok Curling Club
Home Ice Rink: Greenacres
Years Curling: 45
Occupation: Retired Finance Director (until I became Tour Treasurer !)
Status: Married with two children
Curling Offices held:
President Glasgow Province, 2003-04
President Glasgow XX Curling Club, 2006-07
Treasurer Glasgow Province, March 2016 to date
Volunteer Statistician for the World Curling Championships in Glasgow, March/April 2020
Match Secretary Pollok Curling Club, August 2020 to date
Secretary Glasgow XX Curling Club, Sept 2021 to date
Hansel Village Charity Curling Bonspiel Organising Committee, 2019 to date (raised £8k during the pandemic)
Treasurer Greater Glasgow Incoming Tour Committees, 2017-18 and 2021-22
Curling Achievements:
Skip of Glasgow Province Arthur Frame winners 2002, 2004, 2010, 2018, 2019 and 2022
Skip of Glasgow Province Shanter winners 2014
Skip in National Province Championships at Greenacres as Glasgow Province representatives five times
Lead in one of the six finalist rinks in the Scottish Junior Championships (in 1979 !)
Part of the Glasgow Province teams that have played Incoming Tourists from Canada, USA and Switzerland over the last twenty years
Why I wanted to be part of the curling tour:
Having spoken to several previous tourists, I realised what a tremendous experience a tour like this would be in terms of not just the curling but also the camaraderie and lifelong friendships that result. I have played curling for over forty years and see this as the ultimate achievement, to represent your country in a competitive but friendly and sociable tour alongside similar individuals. However, I also recognize the stamina required for almost three weeks of continuous curling and would like to take part in this while I am stillcomparatively young and fit.
As a family, we have a particular affinity for Canada, having honeymooned there thirty years ago, toured on the Rocky Mountaineer and visited Vancouver, plus now having a son who
emigrated to Toronto in January 2020.
Finally, I have both participated in sporting tours (cricket and hockey) when younger and also been very fortunate to host and play against Incoming Tourists from Canada, USA and Switzerland over the years, so appreciate what a superb experience a tour like this would be.
Hobbies/Interests:
Sport at all levels – playing cricket, hockey and golf as well as curling and regularly attending international sporting events, including cricket, ice hockey and rugby. Regular spectator at local sporting events (season ticket holder at Glasgow Clan ice hockey, Glasgow Warriors rugby, etc)
Travelling – fortunate to have worked in Australia in the late 1980s, to have visited many countries (including USA, Middle East, Asia and Europe) on business and to have had family holidays in Canada, USA, Australia and New Zealand amongst others
Sports Administration – apart from curling (see above), I also have Committee positions in golf and cricket clubs and was Honorary Treasurer of Scottish Cricket 1995 to 1999