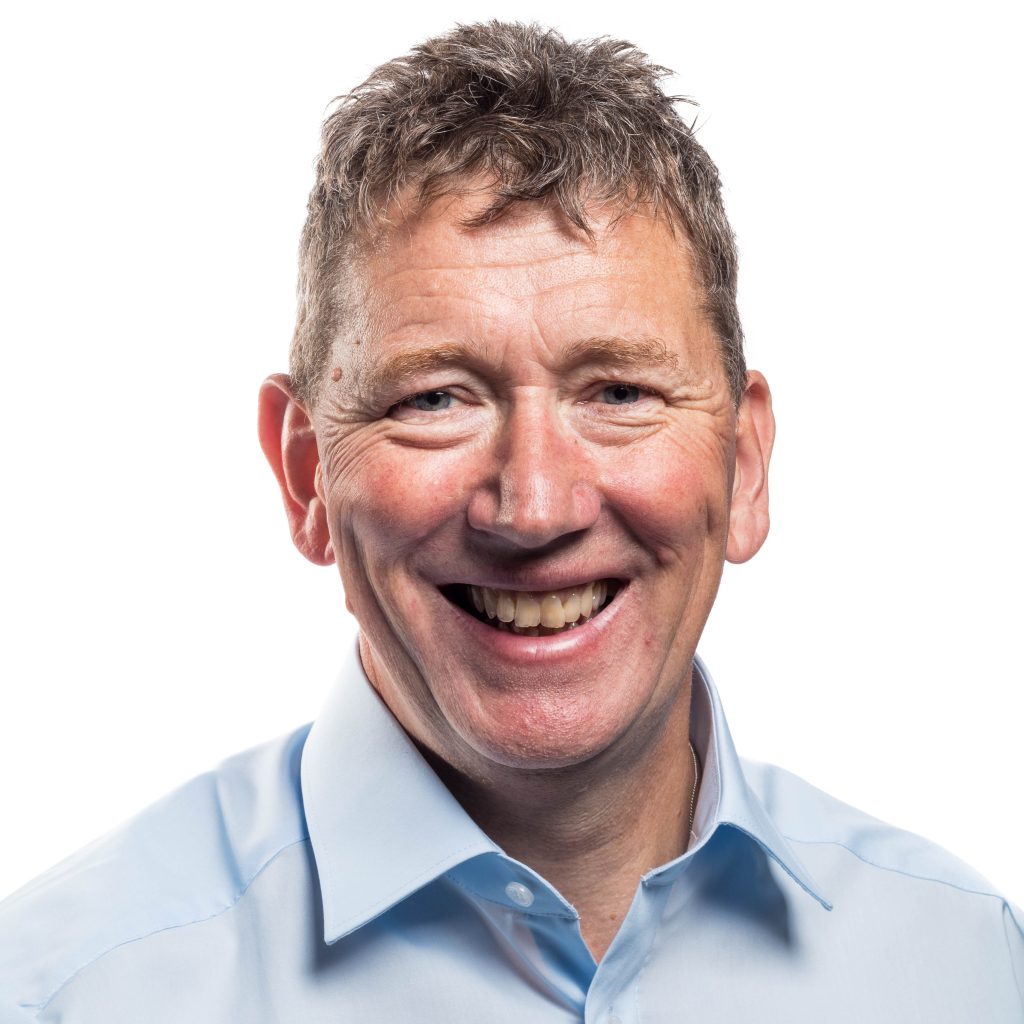 Keith Wilson
Third, Tour Secretary
Mother Club: Markinch
Other Clubs: Gogar Park, Carrington
Home Ice Rink: Curl Edinburgh
Years Curling: 49
Occupation: Retired Aircraft Finance Lawyer
Status: Married
Curling Offices held:
Director Edinburgh Curling Limited
Past Vice-President Carrington Curling Club
Vice-President Markinch Curling Club (all current)
Games Secretary Province of London (historic)
Curling Achievements:
Crabbie Trophy (Schools League) winner 1981
Represented University of Edinburgh 1982-4
Midlothian Province league winner several times
East of Fife Province winner
Rink Championship – Murrayfield winner
English Champion 2009
Finished 16th at European Championships 2009
English Senior Champions 2014
finished 5th at World Senior Championships
Scottish Senior Championship Quarter-finalist
Rusty Nail International winner five times
Why I wanted to be part of the curling tour:
The tour to Canada is almost the holy grail of Scottish curling and having played the game for the best part of 50 years and supported it strongly through-out that time it has long been an ambition. A tour is the ultimate example of that where cooperation and skills on the ice must equally be matched by sociality and camarederie off the ice. Really looking forward to it.
Hobbies/Interests:
Curling (!)
Cycling
Running
Rugby (supporting these days)
Photography.