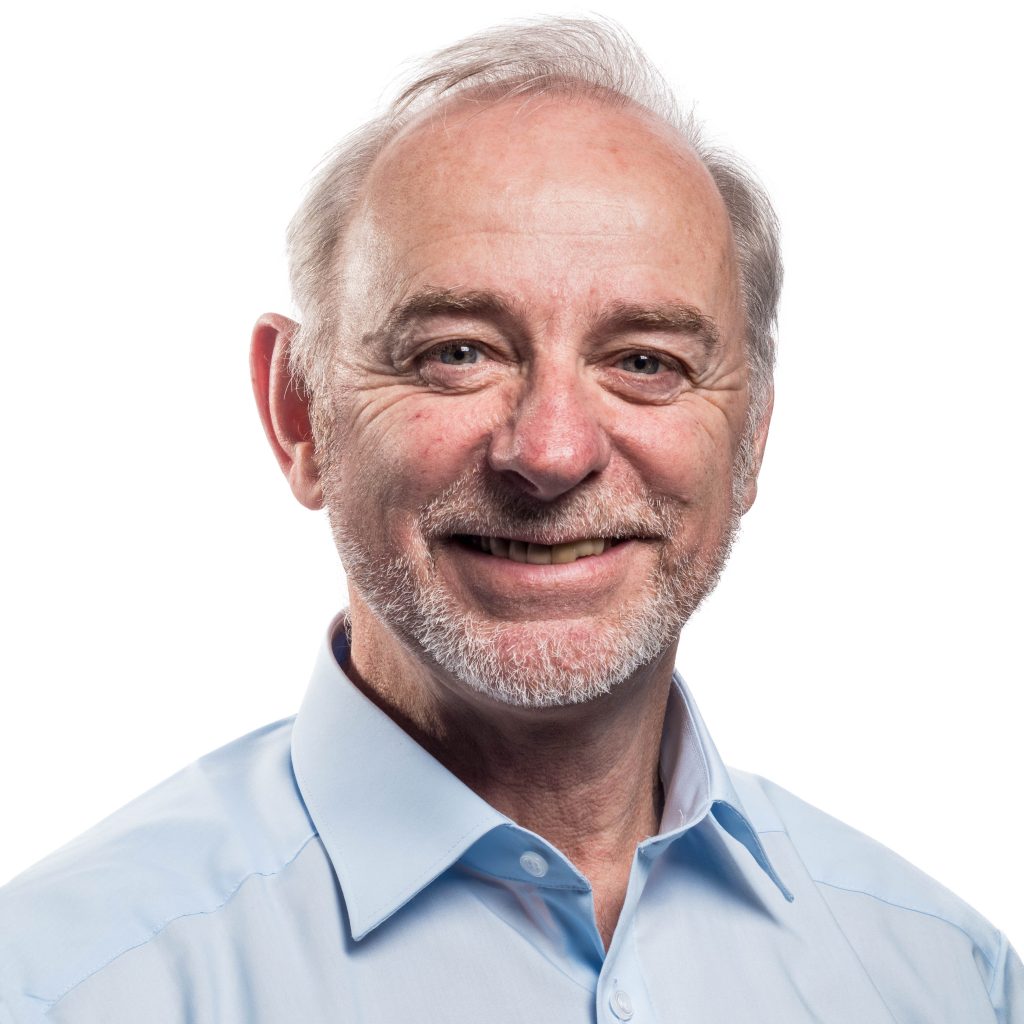 Tom Pendreigh
Third, Tour Captain
Mother Club: Dalcross
Other Clubs: None
Home Ice Rink: Inverness
Years Curling: 60?
Occupation: Self Employed
Status: Married
Curling Offices held:
Various positons in Scottish Curling, British Curling and sportscotland,
Scottish Ice Rink Association and Ice Rink Managers Association as well as Chair and other positions at my local Ice Rink, Moray Province and Dalcross C.C.
Curling Achievements:
Scottish Finalist at Scottish Schools, Juniors, Pairs, Mens and Seniors.
Scottish Curling Champion.
GB and Scottish Coach and medalist at Worlds, Europeans, University Games and Paralympics.
Why I wanted to be part of the curling tour:
It was on the bucket list ! Being a part of such a prestigious event is a great honour. Representing your country as a team is always something to behold and I look forward to playing an active role on the Tour and help Scotland win the coveted trophy.
Hobbies/Interests:  Running, cycling, rugby, travelling, socialising and family activities